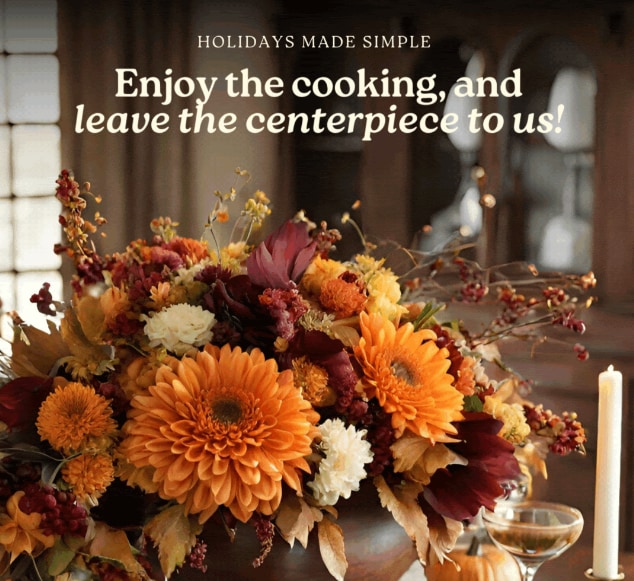 Get ready for a Blooming Thanksgiving: Pre-order your flowers today!
November 14, 2023
Pre-order your Thanksgiving Flowers and Make Your Table Extra Festive!
The holiday season is fast approaching, and Thanksgiving is just around the corner. Can you believe it? With so much to plan and prepare, it's easy to overlook the smaller details that can make a big difference in creating the perfect holiday atmosphere.
Whether you're hosting a traditional family gathering or a small dinner with close friends, having a beautiful centerpiece on your Thanksgiving table can really enhance the festive mood. And what better way to achieve this than with stunning Thanksgiving flowers?
At [our flower shop], we understand the importance of a vibrant and eye-catching centerpiece that complements your holiday decor. That's why we want to remind you to pre-order your Thanksgiving flowers now to ensure a seamless and stress-free holiday experience.
By pre-ordering your Thanksgiving flowers, you can guarantee that you'll have a carefully crafted arrangement that suits your style and preferences. We offer an array of designs to choose from, which you can conveniently browse on our website. From traditional autumnal arrangements with warm hues to modern, minimalist creations, we have something to cater to every taste.
If you want something truly unique and personalized, don't hesitate to give us a call. Our talented florists are more than happy to work with you to create a custom piece that embodies the spirit of your celebration. We can incorporate specific flowers, and colors, or even add personal touches that reflect your individual style.
By pre-ordering your Thanksgiving flowers, you can also ensure availability during the busy holiday season. With many people seeking the perfect centerpiece for their tables, it's always better to secure your order in advance to avoid disappointment.
So, as you finalize your Thanksgiving plans and start preparing your shopping lists, remember to add "pre-order Thanksgiving flowers" to the top of your list. It's the little things that make a big difference, and a stunning floral arrangement can truly elevate your holiday celebration.
Visit our website to explore our Thanksgiving flower collection or give us a call to discuss a custom arrangement. Let us help you create a festive and memorable Thanksgiving table that will impress your guests and make this holiday season one to remember!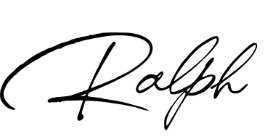 Ralph Giordano, Owner
P.S. Don't miss small business Saturday on November 25th!