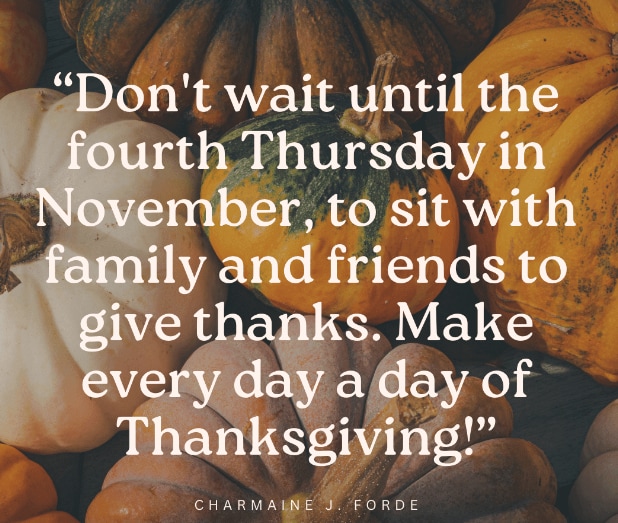 November News and Fall Blooms
November 02, 2023
NOVEMBER HOLIDAYS TO CELEBRATE!
November 1 - World Vegan Day
November 2 - Day of the Dead
November 3 - National Sandwich Day
November 5 - Daylight Savings Time
November 8 - National Cappuccino Day
November 11 - Veteran's Day
November 15 - National Clean Out Your Fridge Day
November 17 - National Take a Hike Day
November 23 - Thanksgiving Day
November 24 - Black Friday
November 25 - Small Business Saturday
November 27 - Turtle Adoption Day
November 27 - Cyber Monday
November 28 - Giving Tuesday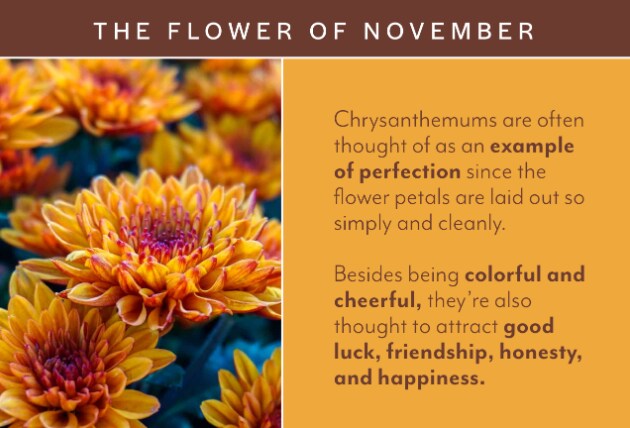 How to Choose the Perfect Thanksgiving Centerpiece:
Table size:
How many people will be at the table?
There is a big difference between a centerpiece for 6 and a tablescape for 12.
Height:
You don't want your guests to have to lean over or stand up to talk to the people across from them. A good rule of thumb is "nothing taller than your chin resting on your hand" (thanks Martha)
Style:
What aesthetic do you have for Thanksgiving Day? From organic, to loose and flowy, to traditional, the style of centerpiece depends on your environment. Not sure? Just give us a call and we can help.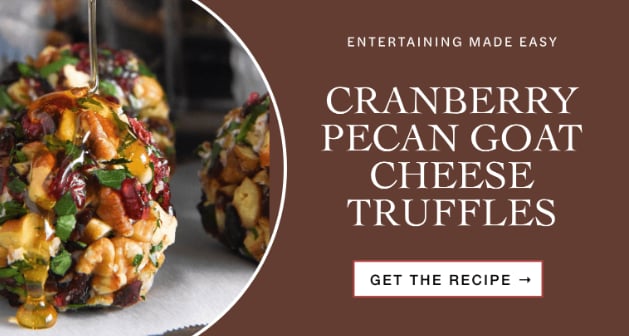 Don't forget Small Business Saturday on November 25th.
REMEMBER, every time you shop and buy local, a real person does a happy dance!