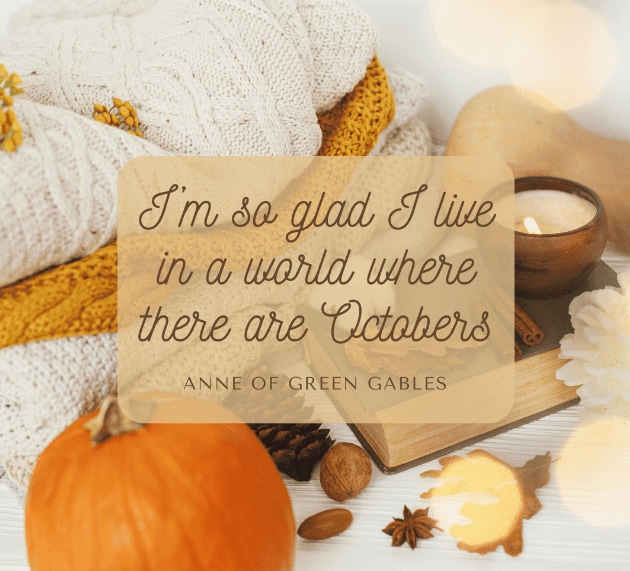 Reasons to Celebrate October
October 03, 2023
October Holidays to Celebrate!

October 1st - International Coffee Day ️
October 3rd - National Boyfriends Day
October 4th - National Taco Day
October 5th - World Teacher's Day ️
October 6th - World Smile Day (We love smiling…smiling is our favorite!)
October 9th - Canadian Thanksgiving
October 9th - Columbus Day
October 10th - World Mental Health Day
October 16th - Bosses Day
October 17th - National Pasta Day
October 19th - National New Friends Day
October 21st - Sweetest Day
October 25th - National I care About You Day
October 29th - National Cat Day
October 30th - National Candy Corn Day (You either or )
October 31st - Halloween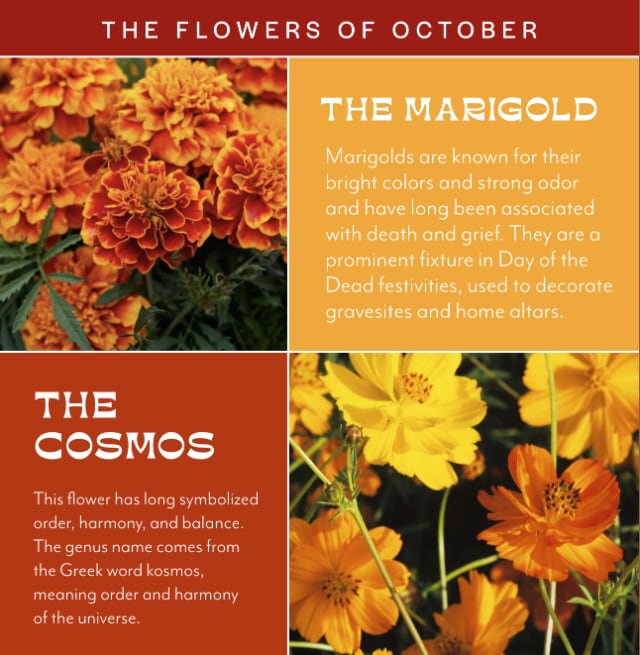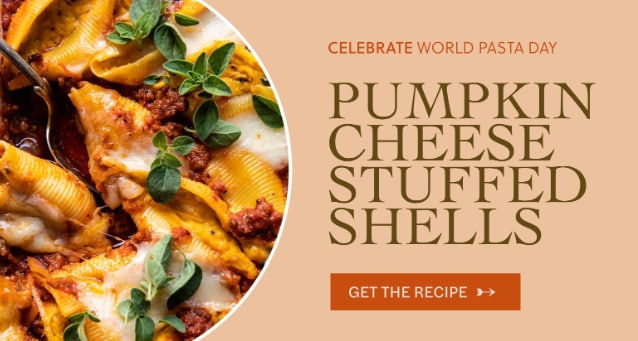 It's Awesomely October!
The scent of autumn fills the air, and we're getting ready for the excitement of Halloween and Fall Festival activities.
We have a few jokes to bring some warm laughs to a chilly fall...
1. How do you fix a broken pumpkin? With a pumpkin patch!
2. Why does Humpty Dumpty love autumn so much? Because he had a great fall.
3. Why did the apple pie go to the dentist? Because it needed a filling.
P.S. – Check out our adorable and festive Fall designs!