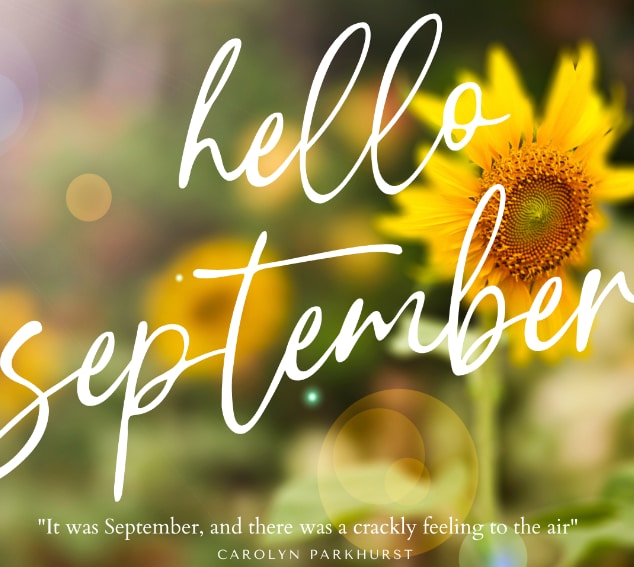 So long, sweet summer. September here we come!
September 05, 2023
Reasons to Celebrate September:
September 2nd - International Bacon Day
September 4th - Labor Day
September 6th - Read a Book Day
September 9th - Teddy Bear Day
September 11th - 911 Remembrance Day
September 12th - National Chocolate Milkshake Day (see below for recipe)
September 18th -National Cheeseburger Day (and yes, we'd like fries with that)
September 19th - Talk Like a Pirate Day... Argh!!!
September 21st - World Gratitude Day
September 22nd - National Ice Cream Cone Day
September 24th - National Cherries Jubilee Day
September 26th - Johnny Appleseed Day
September 28th - National Good Neighbor Day
September 30th - National Love People Day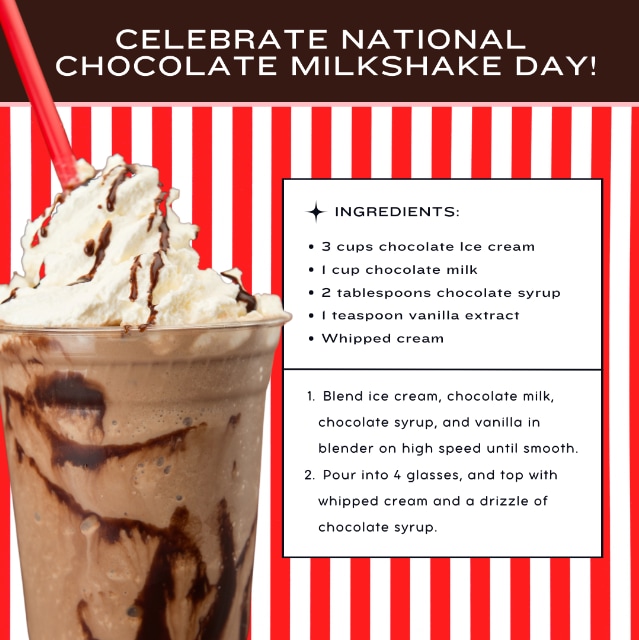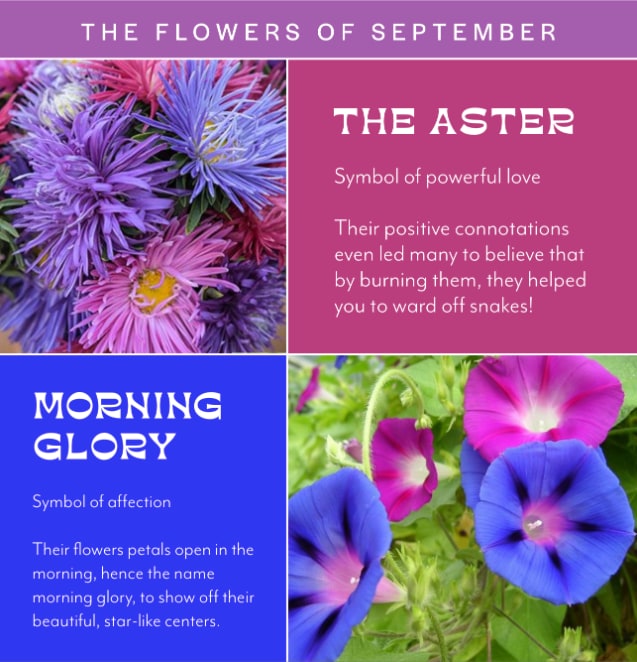 We are literally falling in love with our fall designs!
Click any below to take a closer look: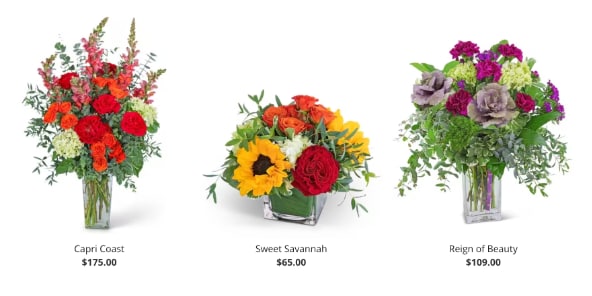 Summer is over and fall has begun. Whether the weather feels like it or not, it's the season for football, fall festivals, falling leaves, and bringing fall color palettes into our fresh flower cooler. We have to say, we're ready for it. Even a small decline in temperature is more than welcome! What are you most looking forward to this Fall?
Cheers to September,