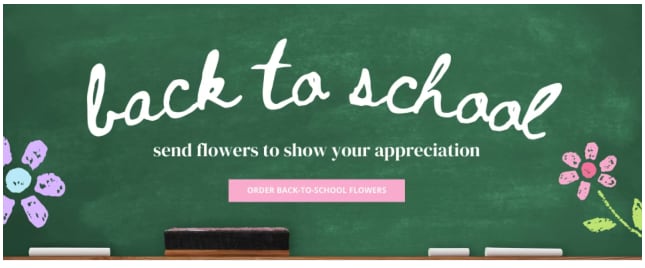 Express your affection with a thoughtful bouquet of flowers
August 08, 2023
Sending flowers is a way of expressing gratitude for a relationship and reminding that person they are cherished. It's a chance to shower someone with love and appreciation, making them feel truly valued.
Embrace the opportunity to let flowers become your messenger and brighten someone's day in the week ahead.
3 suggested card messages:
1. "I had these beautiful flowers hand-picked...just for you"
2. "May your day be as wonderful as you are"
3. "I hope these beautiful flowers make your ordinary day, extraordinary!."