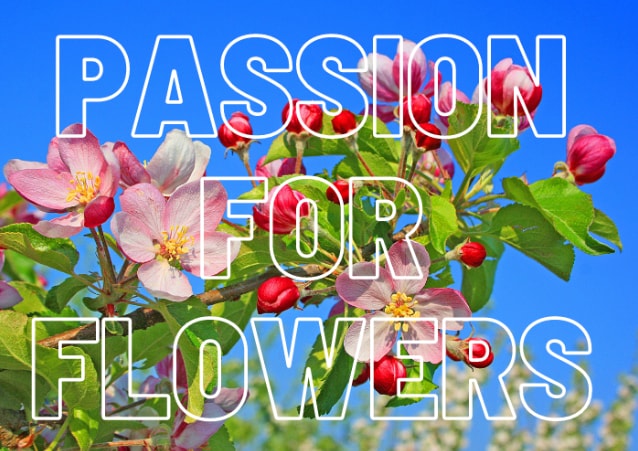 Blooms of Gratitude: Celebrating Our Passion for Flowers in Fort Pierce and Port St. Lucie
July 31, 2023
Today, as I sit down to reflect on the remarkable journey that has brought me to be your beloved neighborhood florist, words simply cannot express the overwhelming gratitude I feel for the opportunity to serve the beautiful communities of Fort Pierce and Port St. Lucie, Florida and the surrounding areas. With each passing day, I am reminded of the incredible joy and comfort that flowers bring into our lives, and being able to turn my lifelong passion into a profession is truly an honor beyond measure.
In the words of George Eliot, "It's never too late to be what you might have been." This sentiment rings true in my heart, as I recall the moments that led me to this beautiful path of floral creations. It was a journey filled with curiosity, bold choices, and an unwavering belief in the power of nature's gifts.
Growing up surrounded by the vibrant colors and fragrant scents of flowers, I couldn't help but be captivated by the enchanting beauty that nature painted upon our landscapes. From the delicate petals of a wildflower to the majesty of an orchid in bloom, every flower seemed to hold a unique story that yearned to be shared.
As the years went by, my passion for flowers deepened, and I found myself seeking more than just the pleasure of admiring their beauty. I wanted to bring that same joy and comfort to others, to create moments of celebration, solace, and connection that would forever be etched in the hearts of those who received them.
And so, with a leap of faith, I embarked on a path that would guide me toward becoming the florist I had always dreamed of being. The road wasn't always easy, but the love and support I received from this incredible community fueled my determination, and I am forever grateful for each step taken on this journey.
Today, I am humbled by the trust and loyalty my community has bestowed upon me and my team at Giordano's Floral Creations. To witness the delight in your eyes as you receive a charming arrangement for a loved one's birthday, or the tears of joy that flow at a wedding ceremony adorned with our exquisite floral designs fills my heart with indescribable happiness.
The ability to create and share in these special moments is a privilege that I will never take for granted. It is a reminder of the extraordinary power of flowers to heal, uplift, and connect us to one another. From birthdays and anniversaries to times of loss and remembrance, flowers hold a language all their own, speaking volumes when words may fail us.
Our journey at Giordano's Floral Creations is not solely about blossoms and petals, but rather the deep-rooted connection we forge with our beloved community. We are grateful for the opportunity to serve you, to listen to your dreams and aspirations, and to translate them into stunning floral creations that reflect your unique story.
As I look ahead to the future, I am filled with a renewed sense of purpose and excitement. Our passion for flowers will continue to guide us, as we explore new and innovative ways to enchant and inspire you. We will remain committed to delivering exceptional customer service, seeking out the finest blooms, and ensuring that every interaction with Giordano's Floral Creations is one that leaves you with a heart full of warmth and gratitude.
Thank you, Fort Pierce and Port St. Lucie, for inviting us into your lives and allowing us to be a part of your most cherished moments. It is our honor to serve you, and we look forward to continuing this remarkable journey of floral beauty and community connection together.