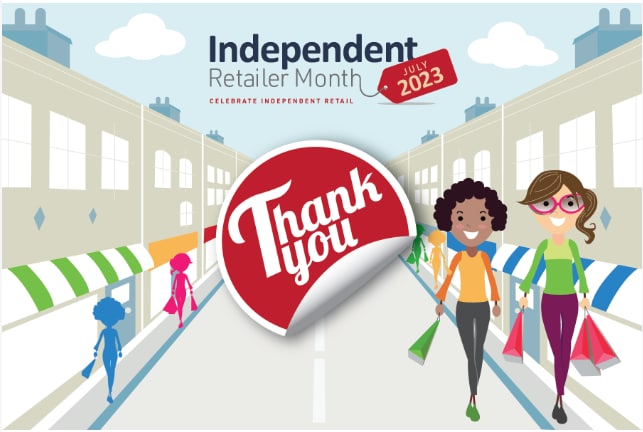 July is Independent Retailer Month
July 24, 2023
We hope this post finds you well and surrounded by beautiful summer life! July is Independent Retailer Month, and we are excited to celebrate with you! As a small locally owned and operated flower shop, we understand the importance of supporting our community and fellow independent retailers. We also understand the value that shopping local has on our economy, and we are incredibly grateful for your continued support.

We want to thank each and every one of you for choosing our flower shop for your floral needs.

We believe that shopping local truly makes a difference - not just for us as a small business, but for our community as a whole. By supporting local, we are investing in the growth and development of our neighborhood and ensuring we have a vibrant, diverse, and prosperous community.

Thank you for your loyalty and support. We can't wait to see you in-store before the end of July!