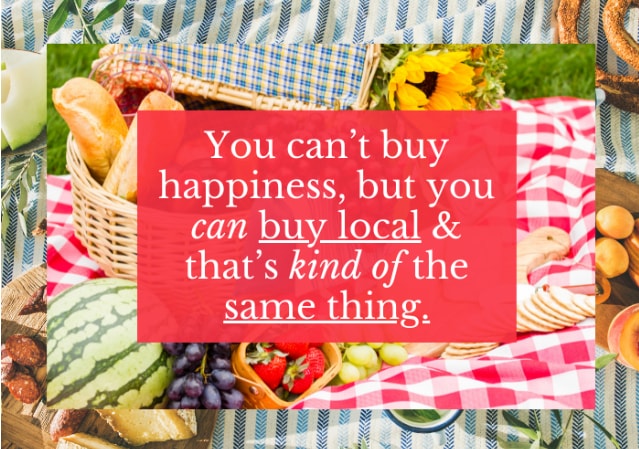 July Sunshine: Fresh Ideas & Seasonal Tips
July 05, 2023
July is National Independent Retailer Month
This month, it's time to really celebrate all the independent retailers and local businesses that are the backbone of our community.
Whether that means choosing local restaurants over chains, buying from the local bakery instead of big-box, buying a book from a small bookstore instead of Amazon, or picking up flowers from us instead of the grocery store...
Customers determine whether a local business thrives or shutters its doors. We encourage you to think before you shop and shop locally where you can.
Reasons to Celebrate in July:
July 1 - International Joke Day - What did one flower say to the other flower? "How's it going, bud?!"
July 3 - National Compliment Your Mirror Day - "You're looking good today!"
July 4 - Independence Day
July 7 - National Chocolate Day
July 11 - Cow Appreciation Day
July 13 - National French Fry Day
July 15 - National Give Something Away Day: It's a GREAT day to give flowers away!
July 17 - World Emoji Day
July 23 - National Gorgeous Grandma Day
July 30 - National Cheesecake Day
July 31 - National Avocado Day