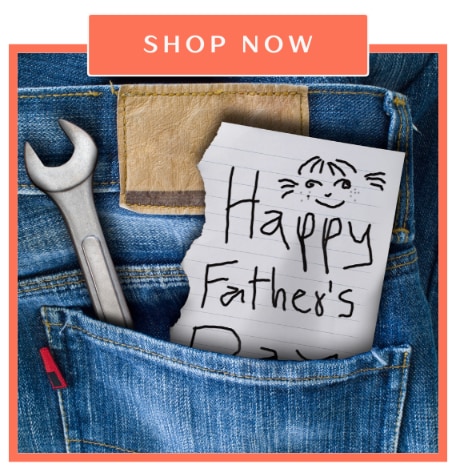 Surprise Dad with a blooming gift this Father's Day!
June 12, 2023
Father's Day is Sunday, June 18th
As Father's Day approaches, we are reminded of the special bond we share with our dads. They have been our pillars of strength, our role models, and our supporters through thick and thin. This Father's Day, let's take a moment to show our appreciation and love for the dads in our lives.
We understand the importance of this day and have curated a collection of heartfelt gifts that are perfect for expressing your love and gratitude.
We know that distance can be a barrier, but this Father's Day, distance shouldn't stop you from showing your love and appreciation. We offer fast and reliable delivery services, ensuring that your gift will reach your dad on time, no matter where he is.
Let's make this Father's Day a special one for our dads. Order your gift today and let us help you express your love and gratitude to the most important man in your life.