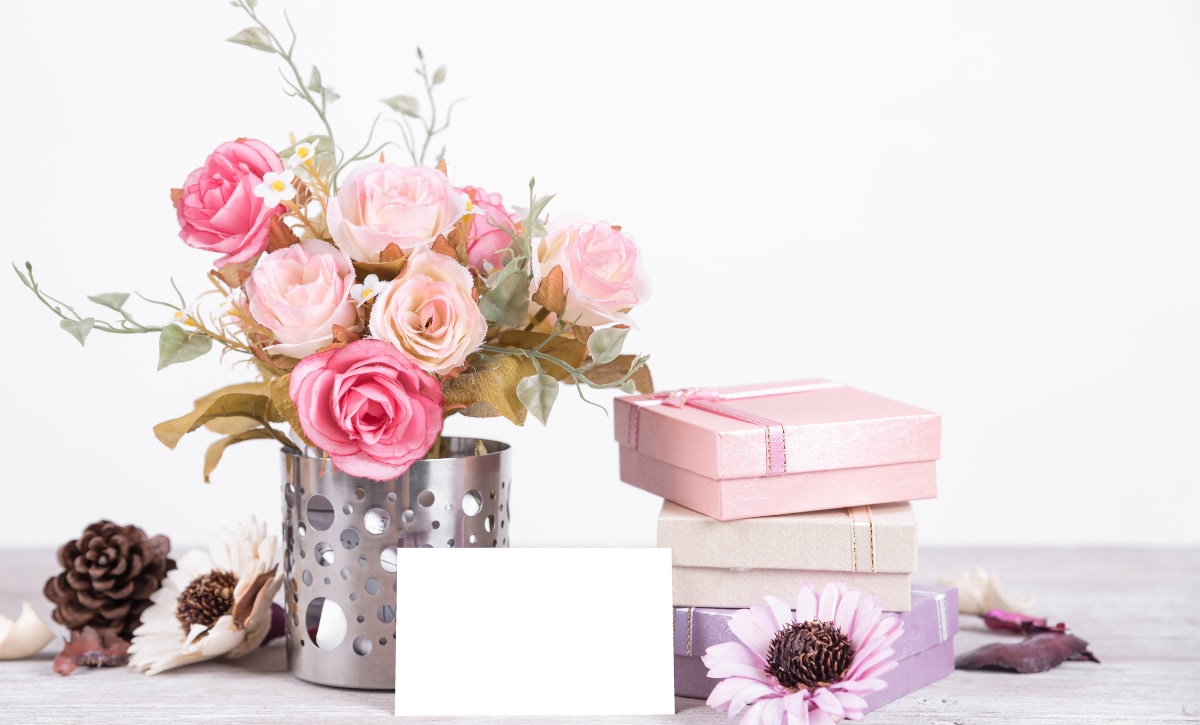 Thoughtful Card Messages for Every Occasion: Giordano's Floral Creations
May 23, 2023
In a world bustling with digital communication, there's something undeniably special about receiving a handwritten card on a beautiful flower arrangement. It's a tangible expression of love, appreciation, or support that can brighten someone's day and create lasting memories. At Giordano's Floral Creations, we understand the power of heartfelt messages accompanying our exquisite flower arrangements. Whether you're celebrating a joyous occasion or offering comfort during a difficult time, we've compiled a collection of card messages to help you convey your emotions with sincerity and grace.
1. Birthdays and Celebrations:
- "Wishing you a day filled with joy, laughter, and beautiful moments. Happy Birthday!"
- "May this special day bring you happiness and a year filled with endless possibilities. Cheers to another trip around the sun!"
- "To the world's greatest [friend/sister/brother], may your birthday be as extraordinary as you are. Sending love and warm wishes your way!"
2. Anniversaries and Love:
- "Happy anniversary to the one who makes my heart skip a beat. Thank you for filling my life with love and cherished memories."
- "To my partner in crime, soulmate, and best friend, here's to another year of adventures together. Love you more than words can express."
- "Through the ups and downs, you've remained my rock and the love of my life. Happy anniversary, my forever."
3. New Beginnings and Graduations:
- "Congratulations on this milestone achievement! May your future be as bright and promising as you are. Well done!"
- "As you embark on a new chapter, remember that every great journey begins with a single step. Wishing you success, happiness, and fulfillment."
- "Today, you've shown the world your determination and hard work. Congratulations on your graduation! The sky's the limit for you."
4. Sympathy and Condolences:
- "Words cannot express the depth of sorrow we feel for your loss. May you find comfort in the loving memories shared and the support of those who care."
- "Thinking of you during this difficult time and sending heartfelt condolences. May you find solace and strength in the love that surrounds you."
- "In moments of grief, know that you are not alone. We are here for you, holding you close in our hearts. Our sincerest sympathies."
5. Thank You and Appreciation:
- "Gratitude is the memory of the heart. Thank you for your kindness, support, and the beautiful impact you've had on my life."
- "Words cannot express how grateful I am for your selfless act. Your generosity and thoughtfulness have touched me deeply. Thank you from the bottom of my heart."
- "Your unwavering support and belief in me have made all the difference. I am forever grateful for your presence in my life."
At Giordano's Floral Creations, we believe that the perfect flower arrangement paired with a heartfelt message can create lasting impressions and forge meaningful connections. No matter the occasion, whether it's a birthday, an anniversary, or a time of solace, let your words be a testament to your emotions. Choose from these card messages or let them inspire you to craft a personalized note that truly reflects your sentiments. Express your love, gratitude, and support in a way that will be treasured for years to come. Visit Giordano's Floral Creations today and let us help you deliver your heartfelt message with a touch of floral beauty.