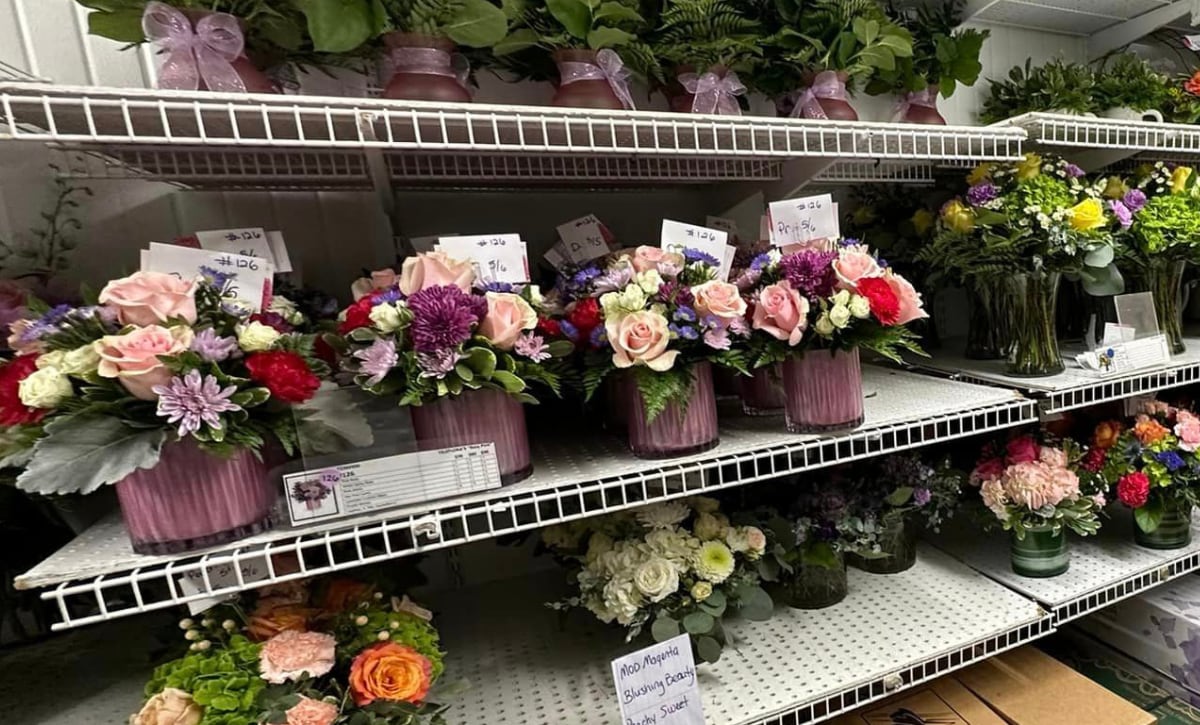 Blooming Bliss: Mastering the Art of Flower Care for Vibrant, Long-lasting Beauty
May 16, 2023
Flowers are a beautiful addition to any home or office, but they can be tricky to care for. Luckily, we are experts at Giordano's Floral Creations in Fort Pierce, FL and we're here to share our insider tips on how to care for fresh flowers.
1. Trim the stems: When you first receive your flowers, be sure to trim the stems at an angle with a sharp pair of scissors. This will allow for better water absorption and help your flowers last longer.
2. Change the water: It's important to change the water in your vase every two to three days. This will prevent bacteria from growing and keep your flowers fresh.
3. Keep them cool: Flowers prefer cooler temperatures, so be sure to keep them away from direct sunlight and heat sources. You can even place them in the refrigerator overnight to extend their lifespan.
4. Use flower food: Most flower arrangements come with a packet of flower food. Be sure to use it as directed to help your flowers last longer.
5. Remove wilted blooms: As your flowers age, some blooms may wilt and die. Be sure to remove these as soon as possible to prevent them from spreading bacteria to the rest of the arrangement.
By following these simple tips, you can enjoy your fresh flowers from Giordano's Floral Creations for longer. And if you ever have any questions or concerns about your flowers, don't hesitate to reach out to our knowledgeable team for assistance.

At Giordano's Floral Creations, we are passionate about creating beautiful arrangements that bring joy to our customers. We use only the freshest, highest-quality flowers and take pride in our attention to detail.
So next time you're in need of flowers for a special occasion or just to brighten up someone's day, trust the experts at Giordano's Floral Creations to deliver stunning results.